The most beautiful site in somerset
Radford

Mill Farm
An organic farm since the 70's the Radford Mill Farm is a oasis in the bustle of everyday life. Ethical and beautiful and supporting a range of activites on the farm Radford Mill Farm also provides fresh food for Bristolians from it's Montielplier based farm shop.
Farm Facebook Page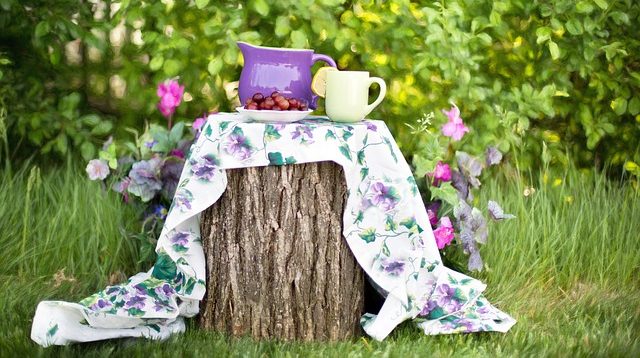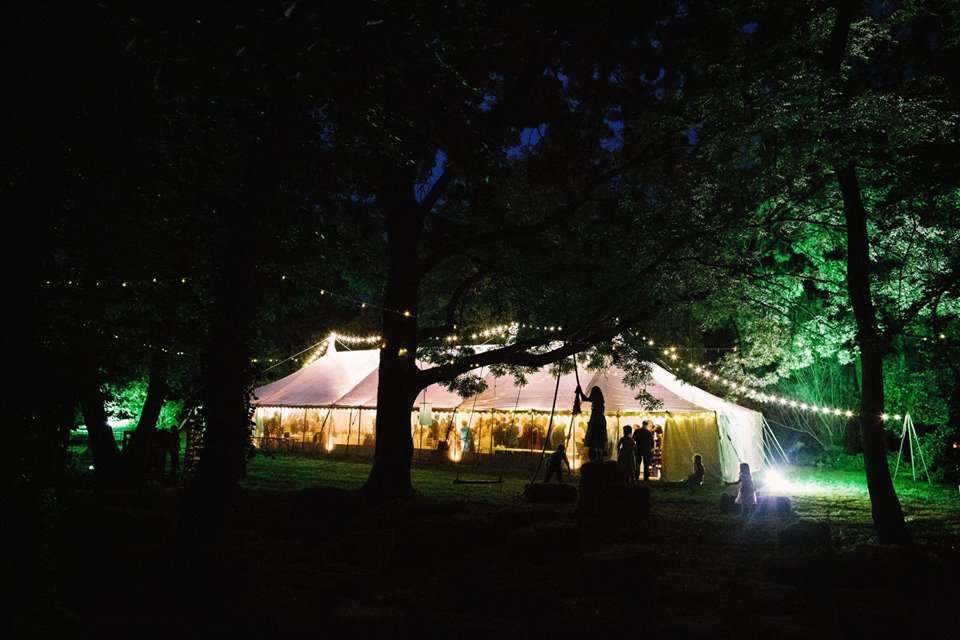 2024 line up news coming soon.
2022 was the first Somerset Jazz Festival and included a contemporary chamber quartet, jazz/world/classical music fusions, Jazz Standards and Swing bands, Ethiopian jazz, Upbeat jazz from the roaring 20s, a Tango band, a Brazilian Jazz quartet and a world/cinematic/prog/jazz group improvisation session led by the Art Council funded composer Daniel Inzani.
2023 was 20's Jazz to contemporary fusions incorporating African and Eastern European traditions
with many stops inbetween.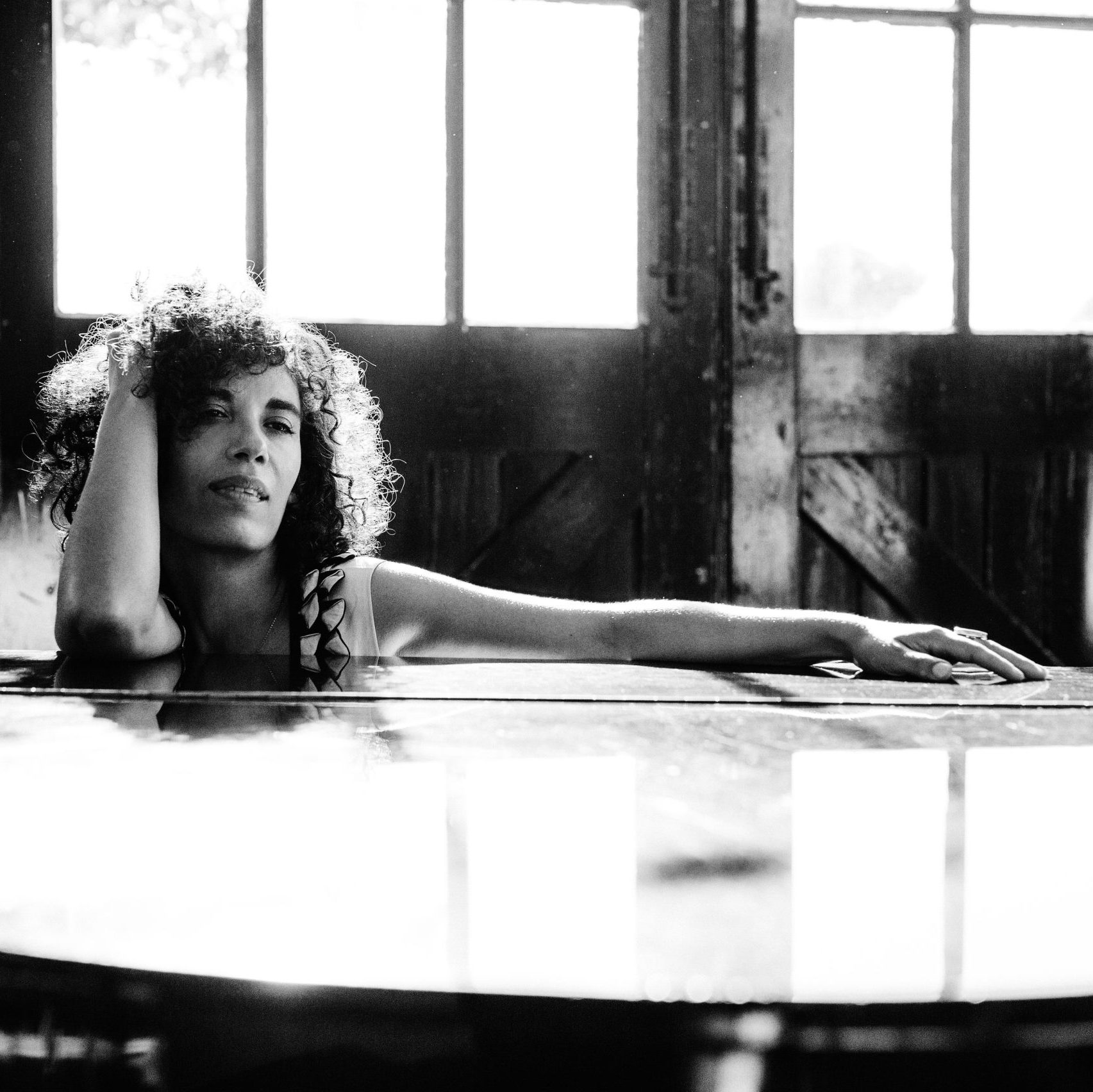 Julia Biel:
Black and White
After a decade of international touring her original music with various line-ups, join the award-winning JULIA BIEL as she alights back in England and stops by at Somerset Jazz Festival for a special solo performance, taking her 'Black and White' album series as the springboard for an set of electrifying sonic landscapes comprised solely of piano and voice.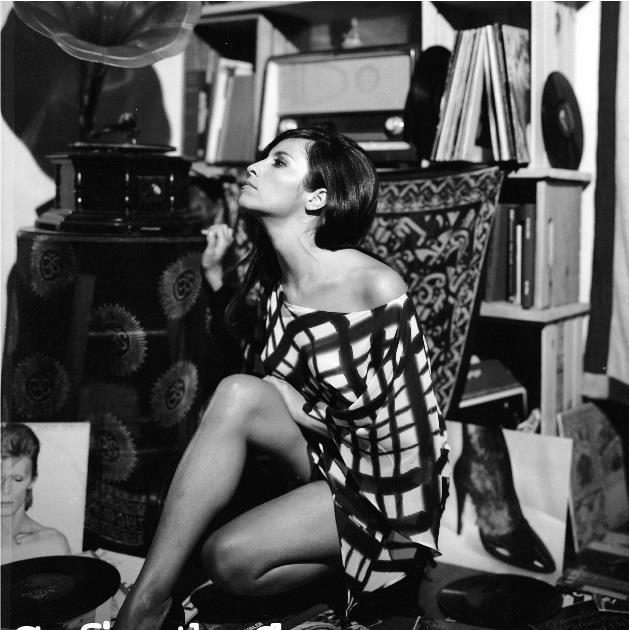 Katy Prado
and her Mamboleros
More Commonly found performing in the private members clubs of london and Dubai, Chilean born Katy Prado and her Mamboleros, bring years musicianship to breathe life into 40's Jazz and Rock-n-Roll, 50's Mambo and 60's Bossa-Nova originals and covers.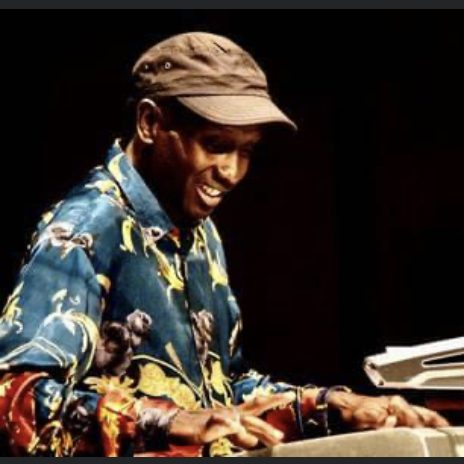 IBOU TALL
and the JAZZMATES
Ibou Tall and his international Jazzmates combine African Rhythms with Jazz harmonies.
Sometimes compared to Chick Corea, Ibou Tall is a well-travelled jazz pianist from Senegal.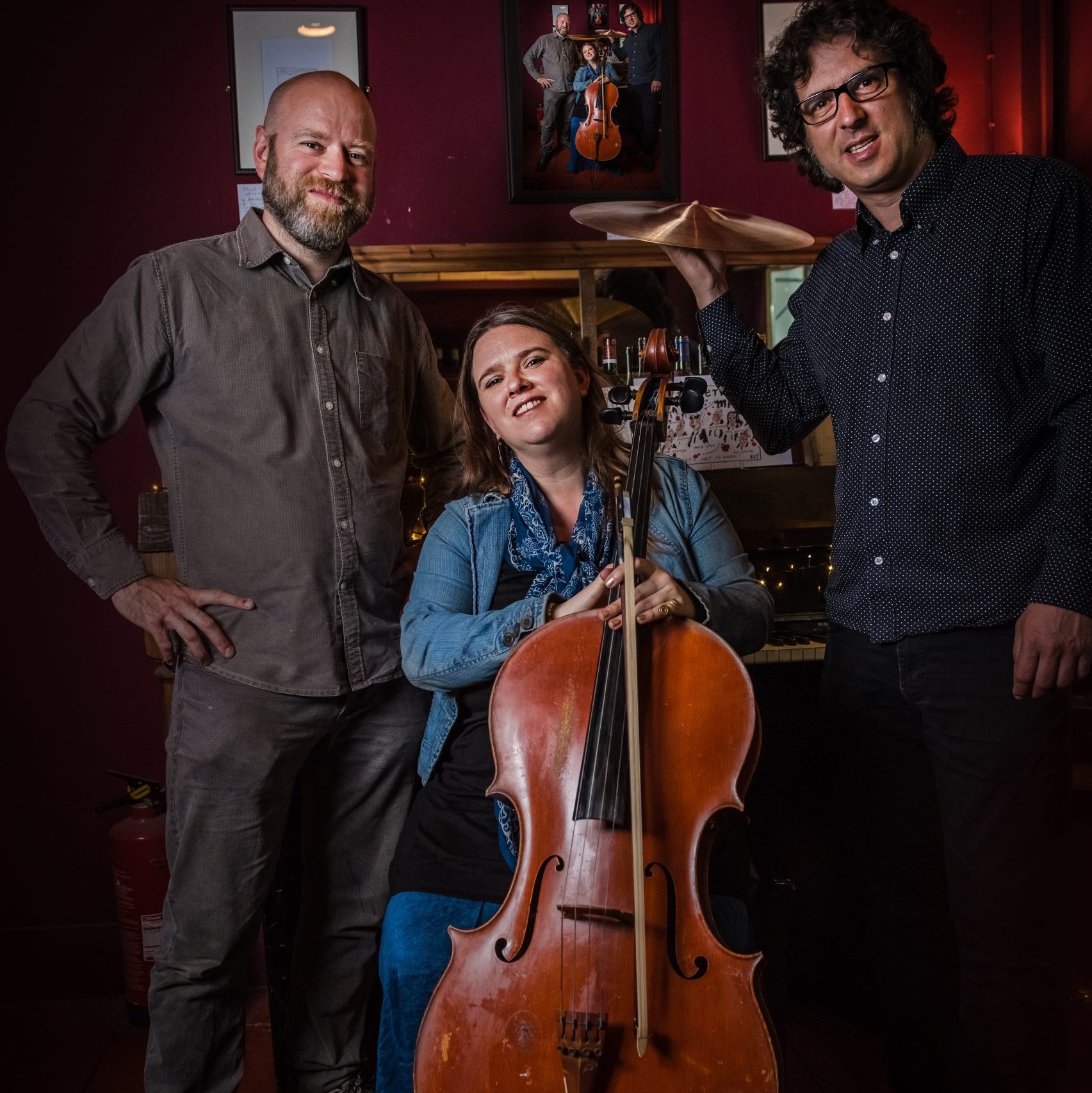 Shirley Smart Trio
Shirley's trio draws on her eclectic background to bring together her jazz, blues, and world music influences. She is joined by John Crawford, one of the UK's leading jazz pianists, who shares her interest in Latin and world influenced jazz, and long term collaborator, and flamenco master Demi Garcia Sabat.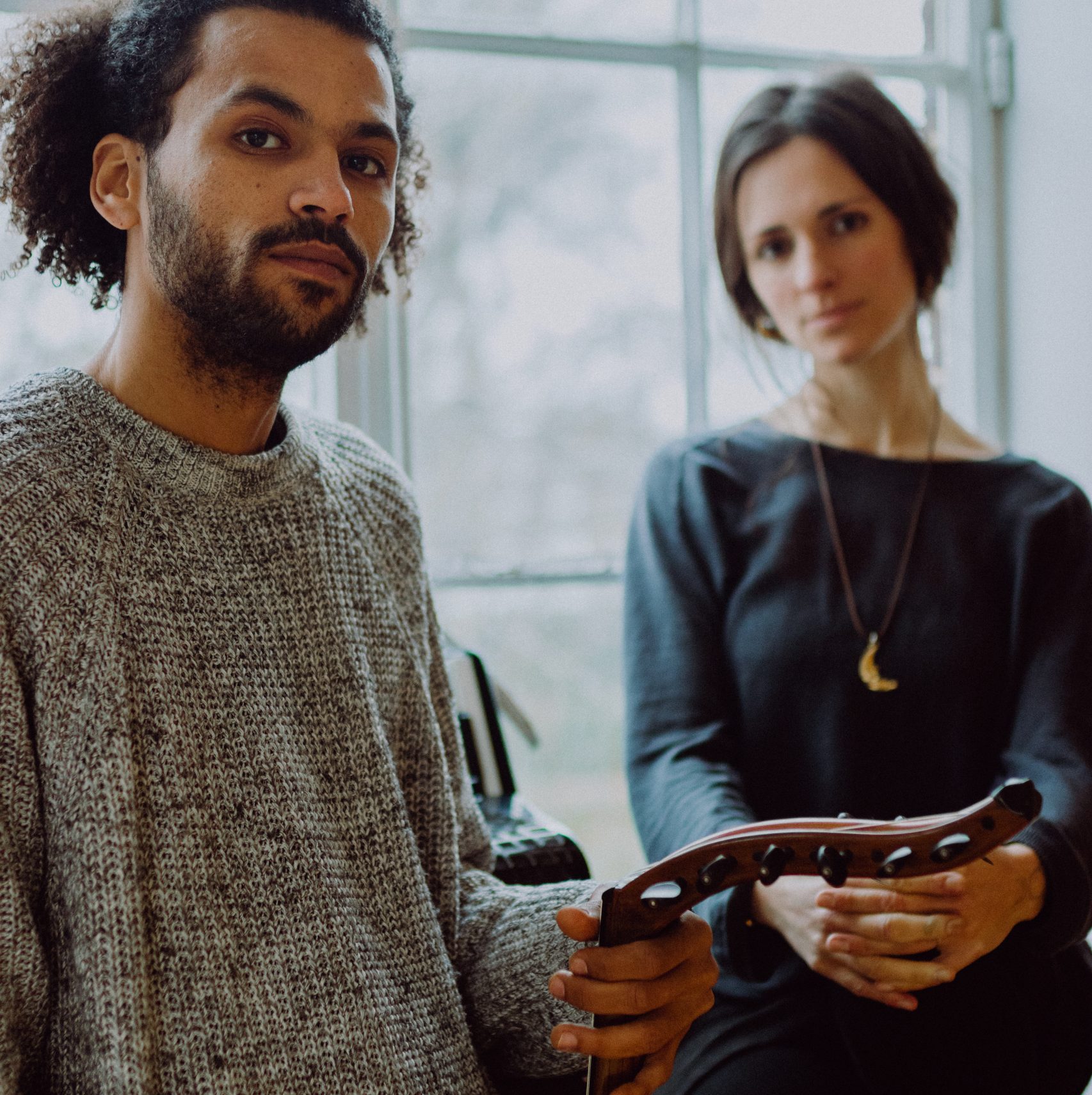 Tamsin Elliot &
Tarek Elazhary
Exploring the parallels and celebrating the idiosyncrasies of both Egyptian and
English traditions, Elliott and Elazhary aim to find commonality, foster
cross-cultural connection and help to heal the scars of a colonial past through
meaningful and conscious collaboration.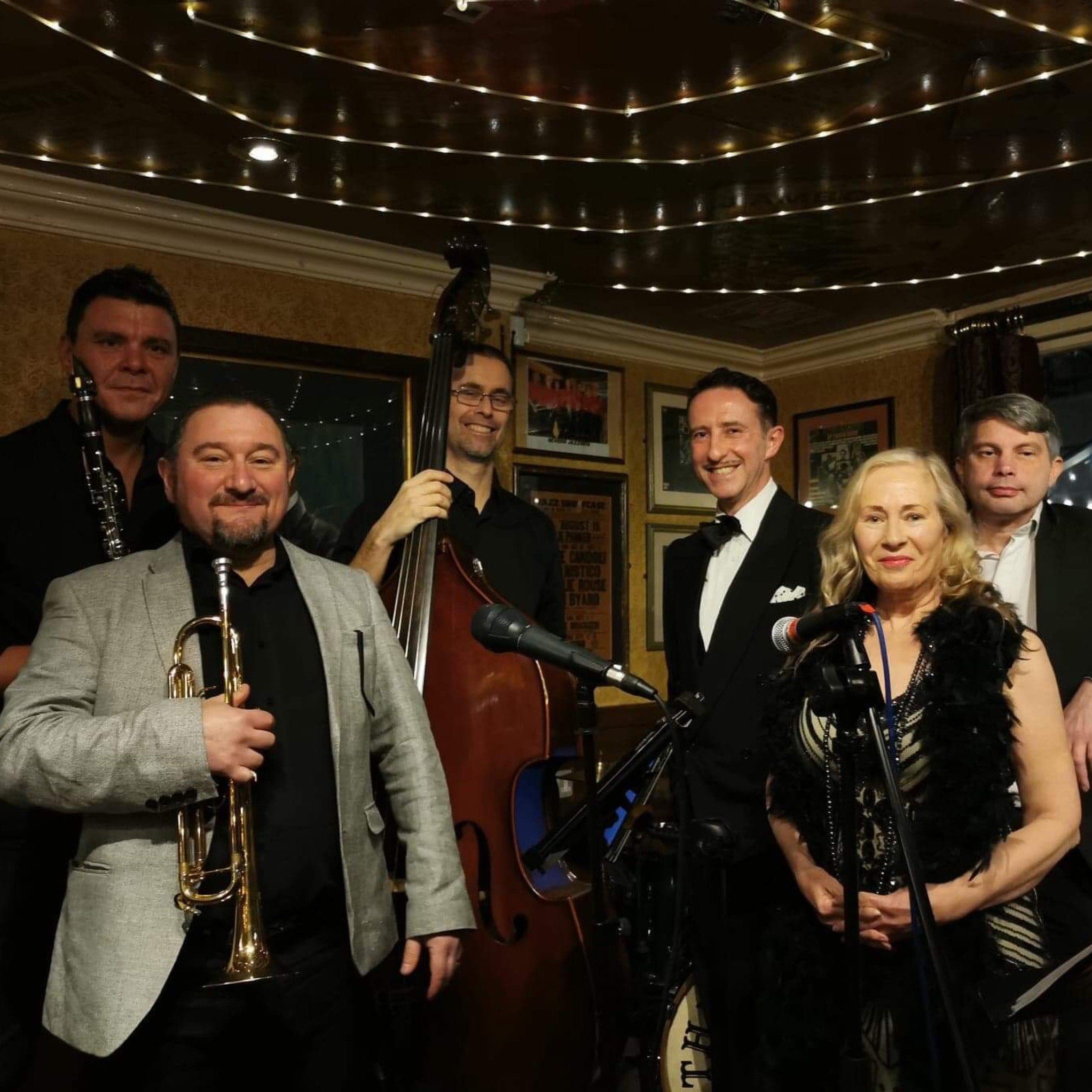 Shanghai Shufflers
Upbeat 1920s jazz band playing dance tunes from the roaring 20s/Prohibition years.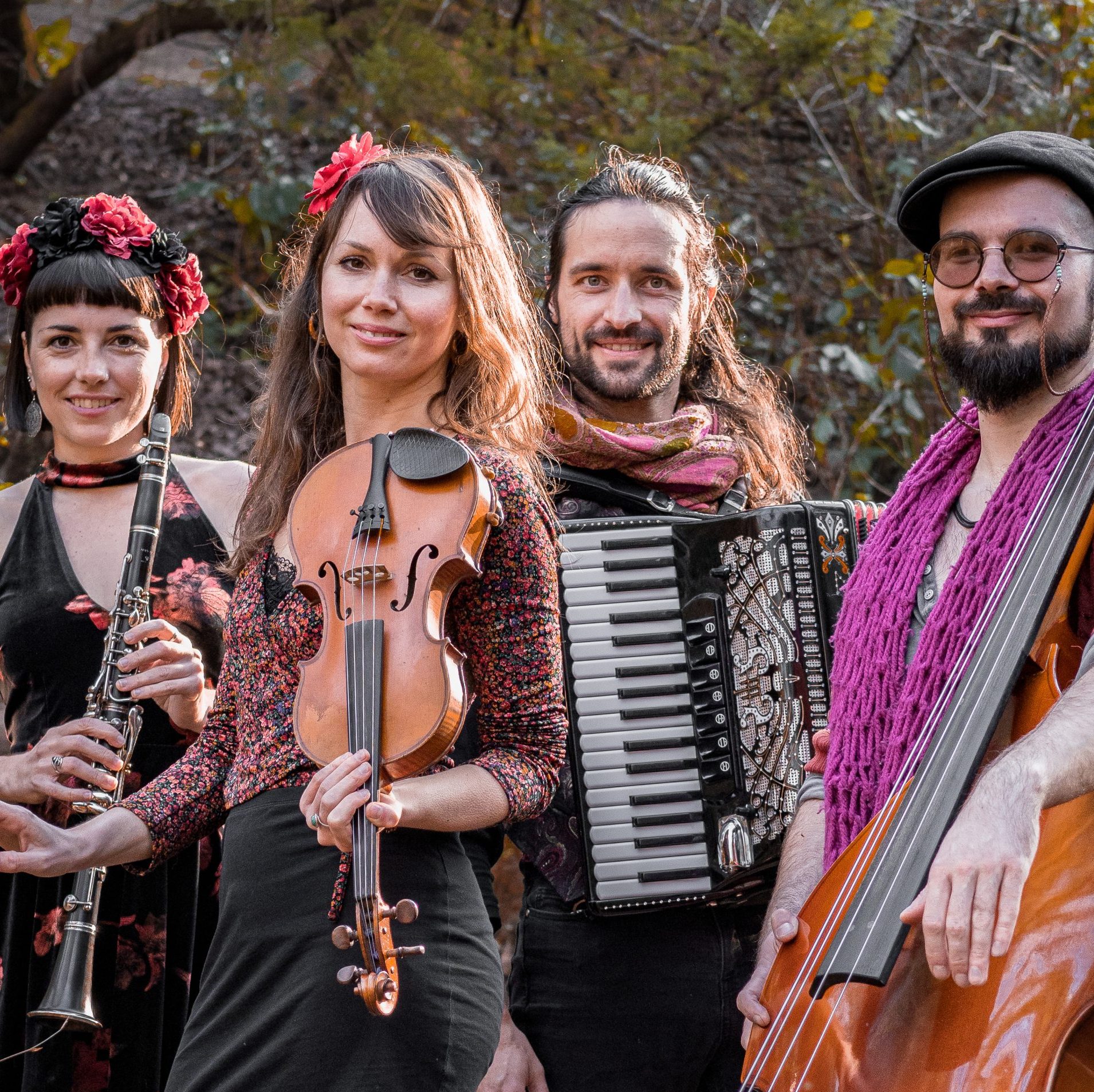 OPA ROSA trio
Fast gaining a reputation as one of Bristol's most dynamic and virtuosic bands, Opa Rosa are an energetic acoustic ensemble sharing music from the Klezmer, Balkan, Greek & Roma traditions. Enjoy a collection of vibrant and soulful melodies played with fiery precision and let Opa Rosa take you on a foot-stomping journey through the Balkans and beyond!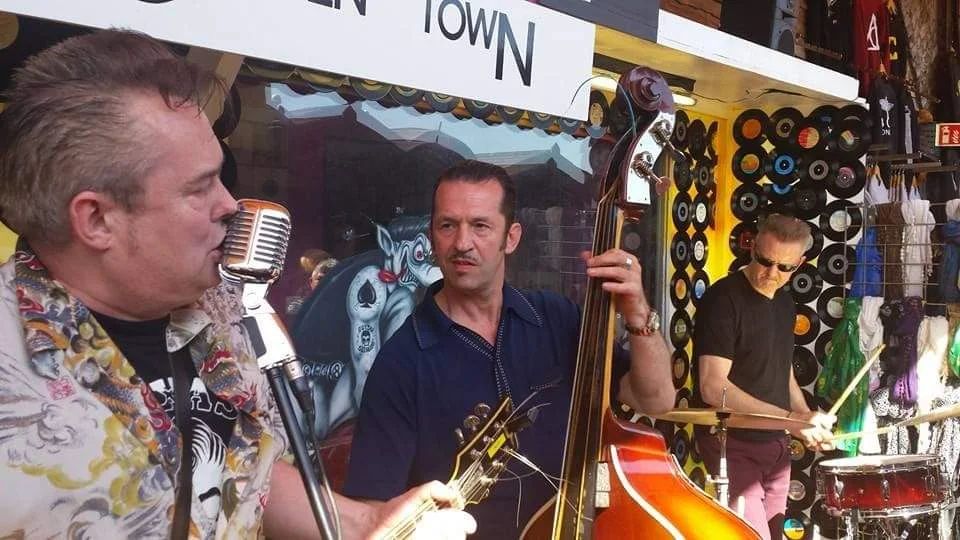 PHIL POLECAT TRIO
Western Swing/Jazz .
The trio play with Paloma Faith amongst others, and the individual members regularly play with artists such as Marc Almond, Albert Lee, The Polecats, Skinny Lister.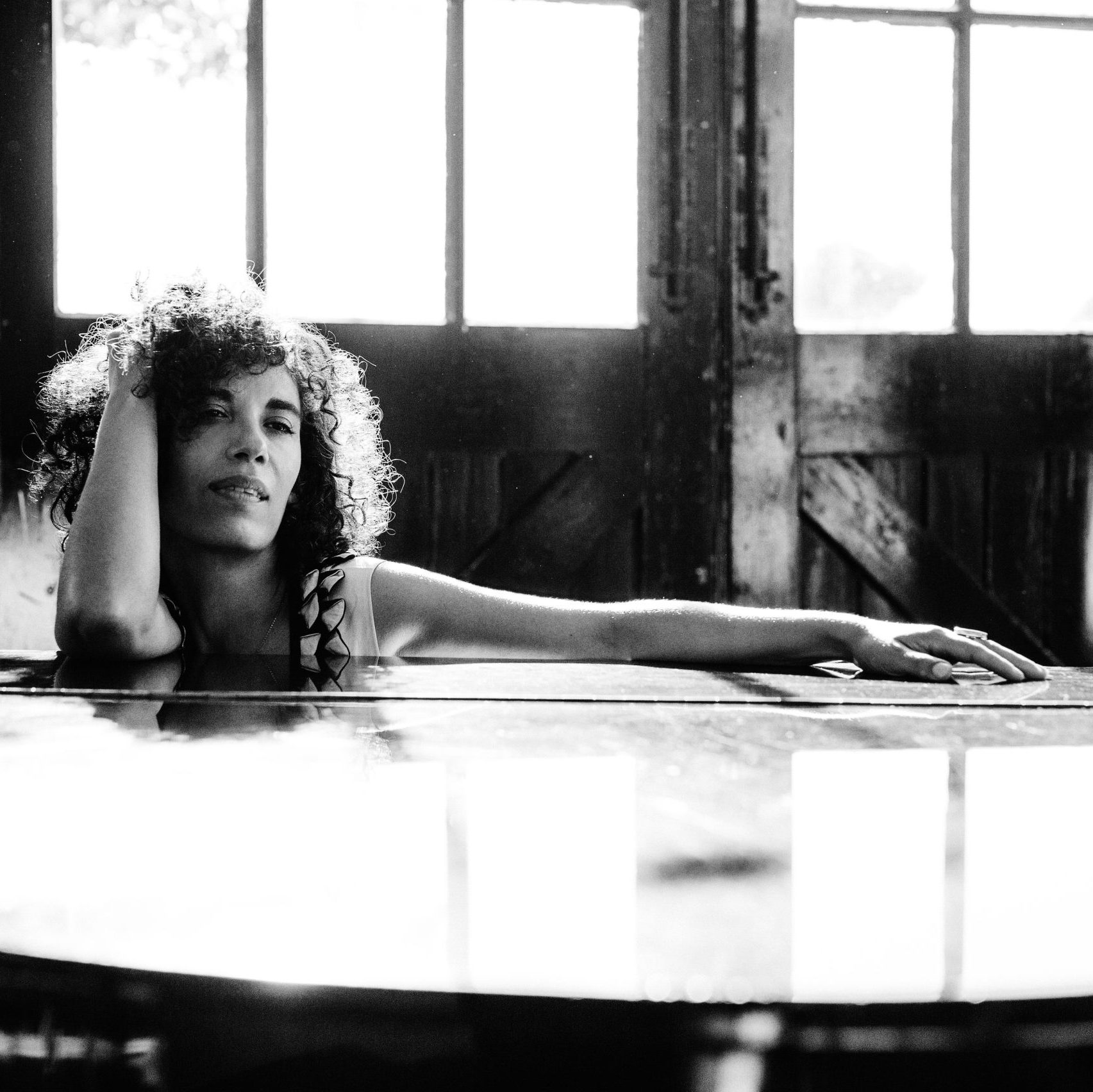 Stelios Kyriakidis
Kyriakidis has a delightful way of creating bright, shimmering melodies that you want to hear again.
(minor 7th)
Catch Stelios over the weekend inc. Sunday morning.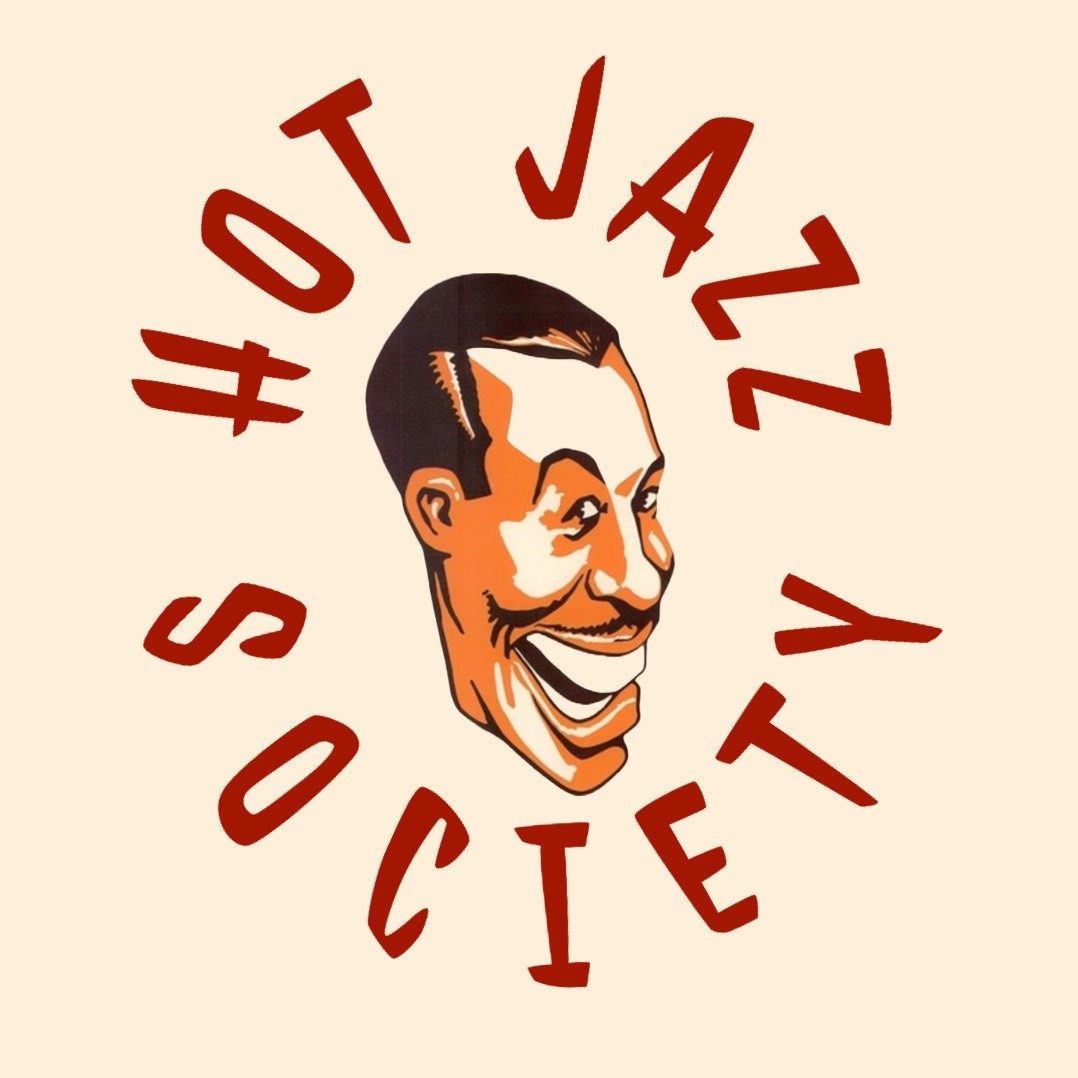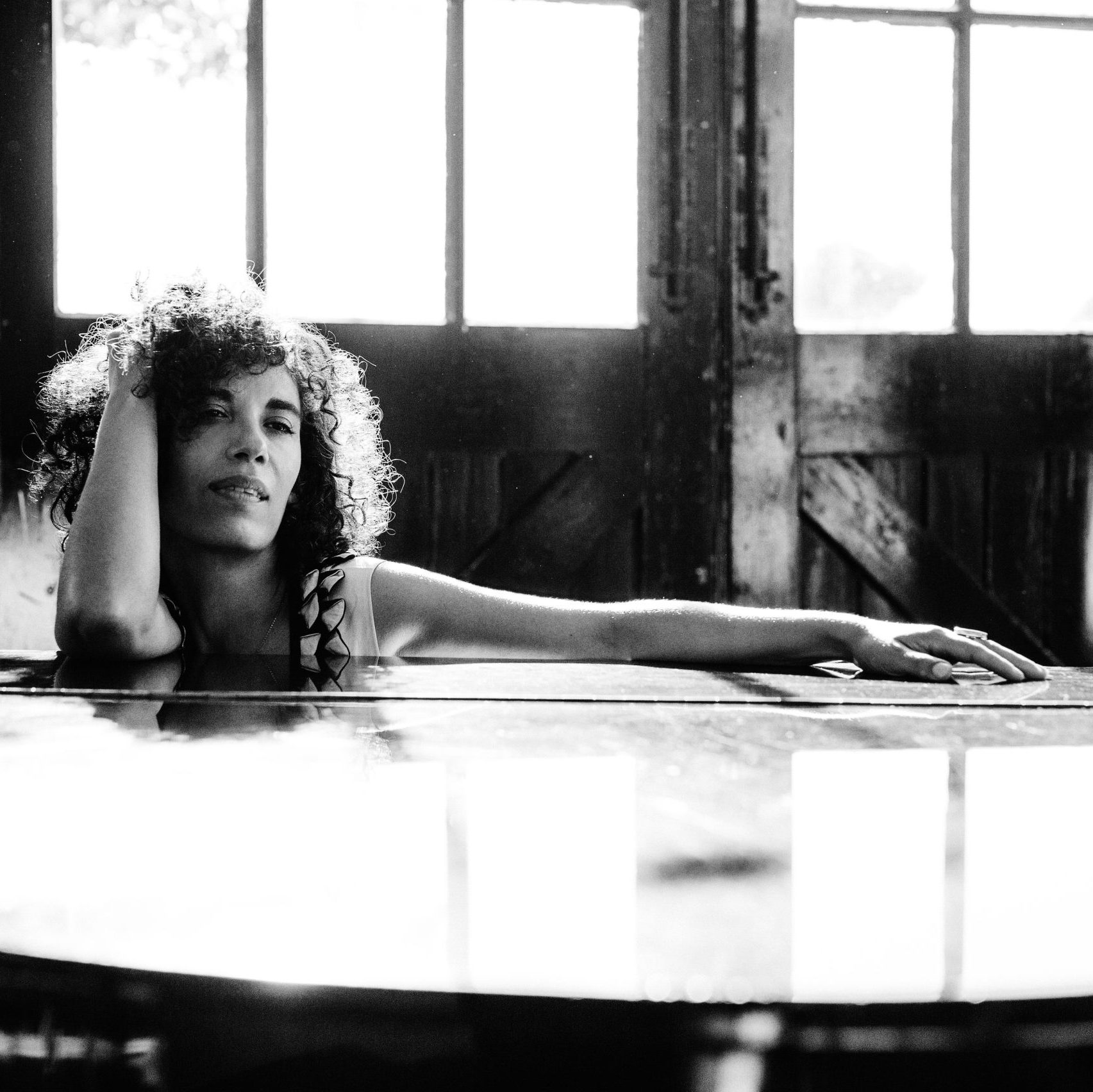 HOT JAZZ SOCIETY
HOT JAZZ SOCIETY'S Paul Jacobs brings you original shellac selections of jazz, swing, blues and latin spanning the 1920s to the 1950s, played on original 1930s equipment, giving that authentic period sound…Get Up, Get Wise!

Friday Evening and over the Weekend
Latest News
news views and updates