The most beautiful site in somerset
Radford

Mill Farm
An organic farm since the 70's the Radford Mill Farm is a oasis in the bustle of everyday life. Ethical and beautiful and supporting a range of activites on the farm Radford Mill Farm also provides fresh food for Bristolians from it's Montielplier based farm shop.
Farm Facebook Page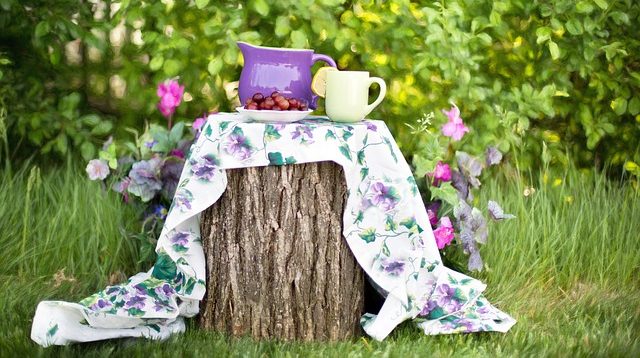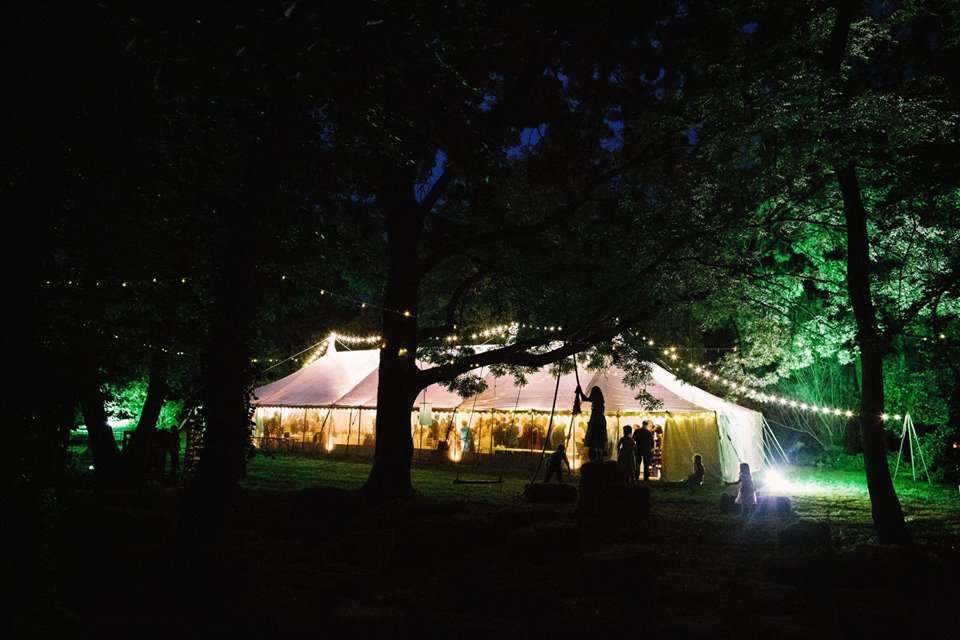 The Line Up
2023
Details of the line up will be posted here and on our social media pages and groups during 2023. Expect the same diversity and excellence as in 2022.
2022
2022 was the first Somerset Jazz Festival and included a contemporary chamber quartet, jazz/world/classical music fusions, Jazz Standards and Swing bands, Ethiopian jazz, Upbeat jazz from the roaring 20s, a Tango band, a Brazilian Jazz quartet and a world/cinematic/prog/jazz group improvisation session led by the Art Council funded composer Daniel Inzani.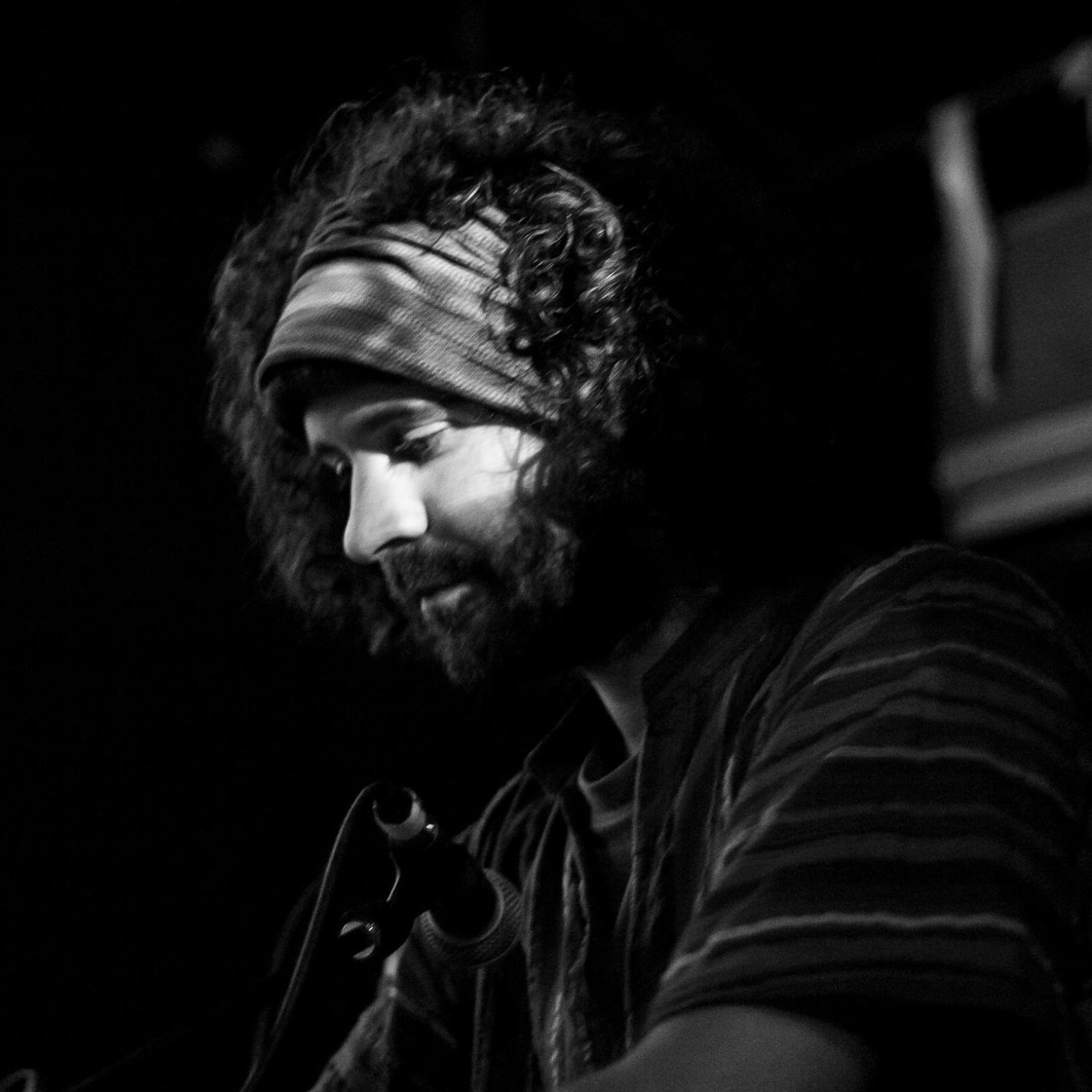 DANIEL INZANI
Tezeta/Spindle Quartet/Yola/Count BOBO
Arts Council Funded Composer Daniel leads a group of talented musicians, combining Ethiopian jazz, world fusion, cinematic prog and group improvisation.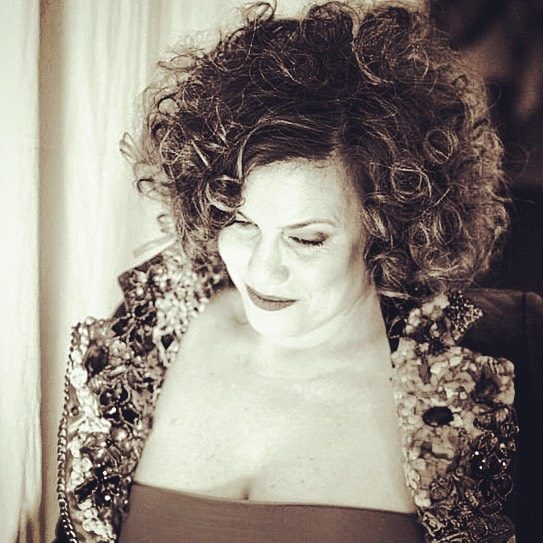 LUNA COHEN
Hailing from Belo Horizonte, Brazil, Luna Cohen's music represents and reflects the rich diversity of Brazilian culture. Over the past two decades, the London-based vocalist, described as "one of the most interesting singers and composers among the rising stars of MPB – música popular brasileira" (Time Out Barcelona), has perfected her craft and earned a spot in the foreground of the jazz scene.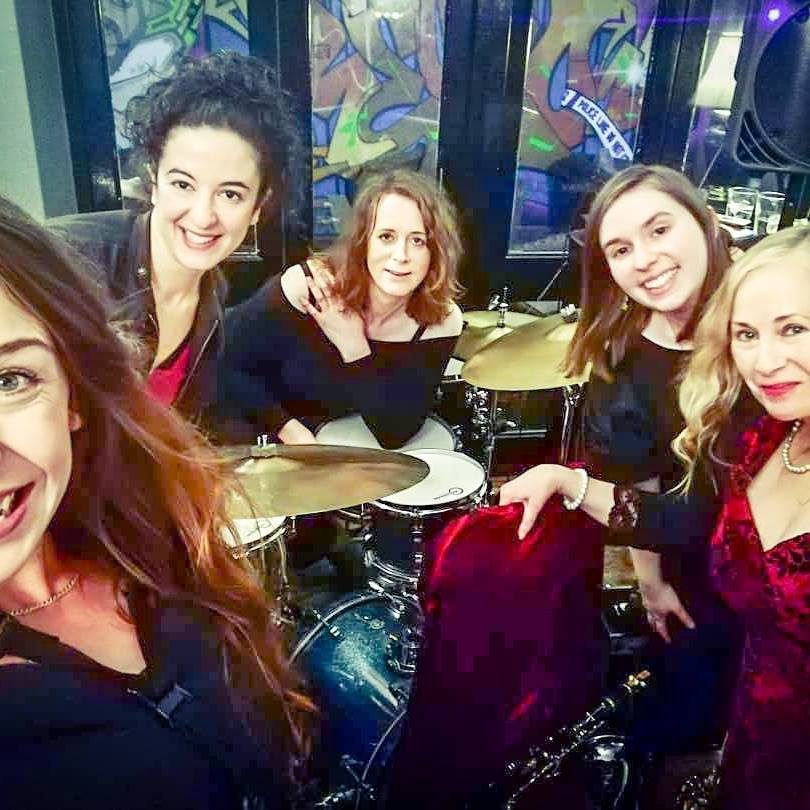 Scarlet Muses
Bristol-based jazz + swing band
Jazz and swing served up with a whole heap of pizzazz – that's the Scarlet Muse promise and that's what they deliver. Fronted by Ruth Brown's vocals, with a red hot rhythm section it's a gift to the swing dance massive.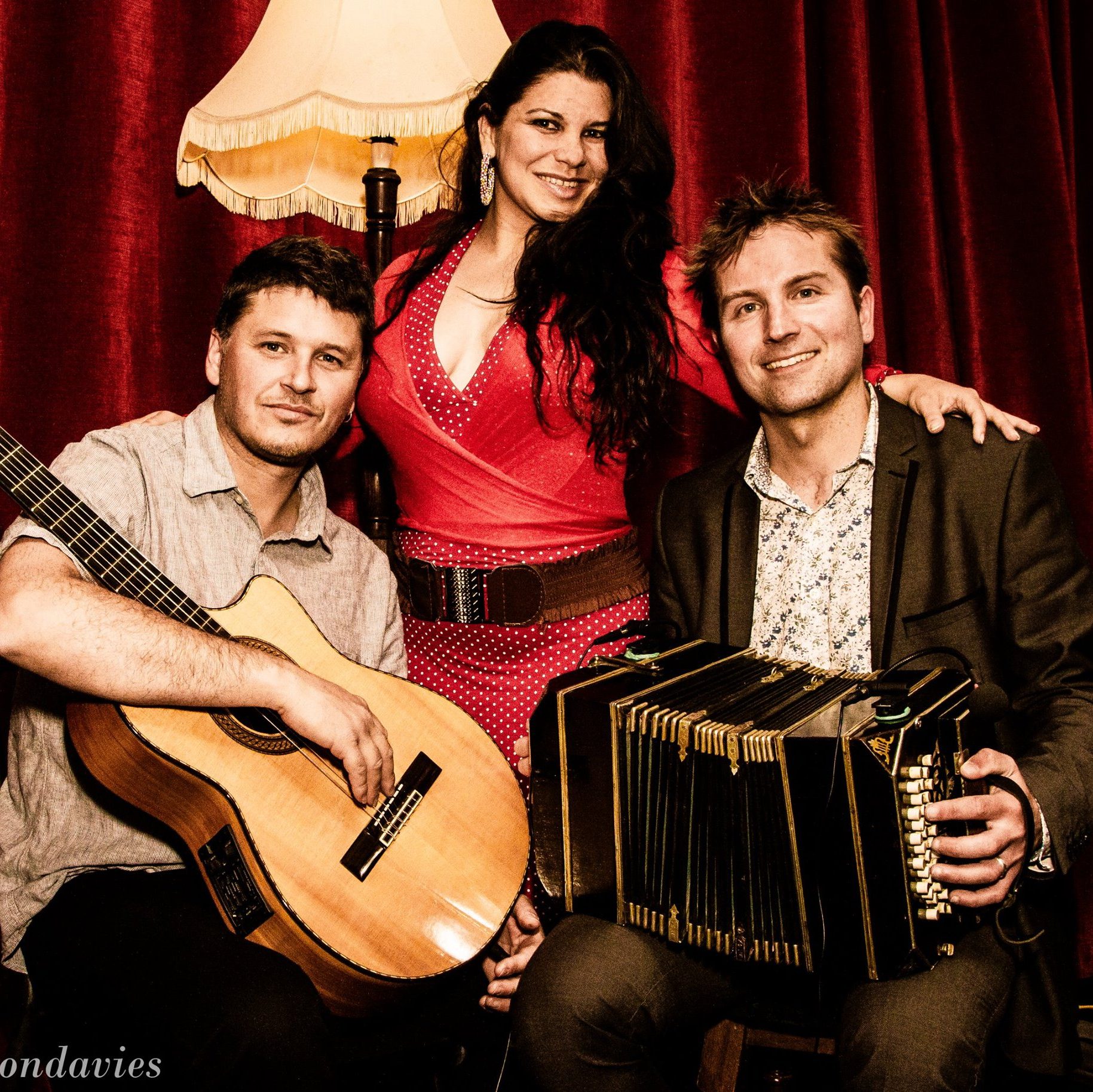 TANGO CALOR
"A great punching combo that combines tradition with Nuevo flavours. One of the best tango trios you will hear in the UK without a doubt"
Eduardo Bozzo, Tango Alchemy

Tango Calor is one of the most exciting tango bands performing in the UK.The trio was started by bandoneon player Mirek Salmon in Bristol in 2016 with jazz pianist and film composer Daan Temmink and Cuban vocal sensation Indira Roman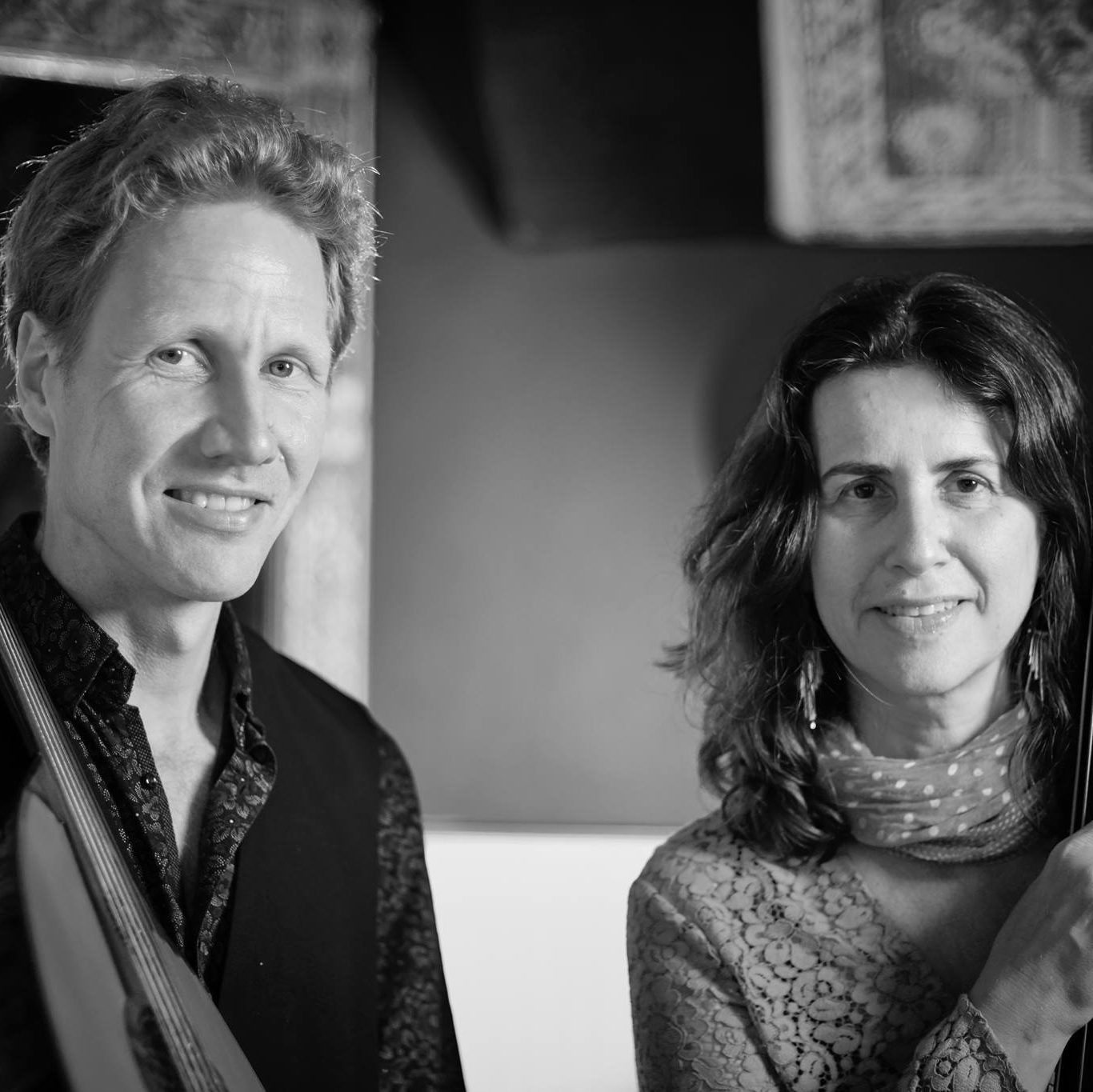 EASTERN STRINGS
TRIO
The Bristol based duo "Eastern Strings" features the combined 15 strings of Daphna Sadeh's double bass and Knud Stüwe's oud.

​Expect a tapestry of rich colours, from dark to light, driving rhythms, haunting tunes and imaginative improvisations.

The repertoire includes Middle Eastern music, Klezmer and Ladino pieces as well as originals.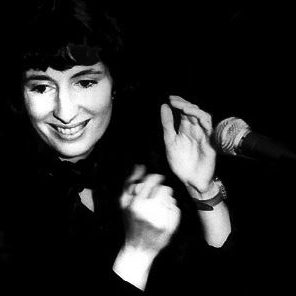 REBECCA HOLLWEG
London Based Singer/Songwriter

'A great singer who I love very much…a great, great album' – Jamie Cullum on BBC Radio 2

'Absolutely stunning' – Aled Jones on BBC Radio 2

'Akin to an old Brill Building songsmith, Carole King couldn't have come up with a better pop song' – Mick Houghton in UNCUT ****

'A talented tunesmith, happy to wrangle words into memorable phrases' – Q

'There is something of Joni Mitchell in her soaring vocal lines & Suzanne Vega in her confessional ones'
– Dan Cairns in The Sunday Times

"Exquisite vocals' – Lucy O'Brien in The Guardian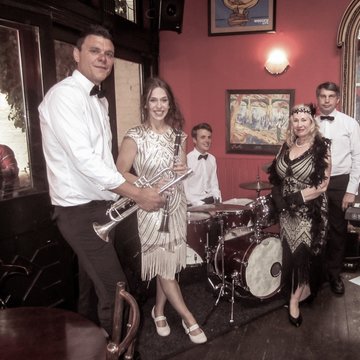 SHANGHAI SHUFFLERS
Upbeat 1920s jazz
Upbeat 1920s jazz band playing dance tunes from the roaring 20s/Prohibition years.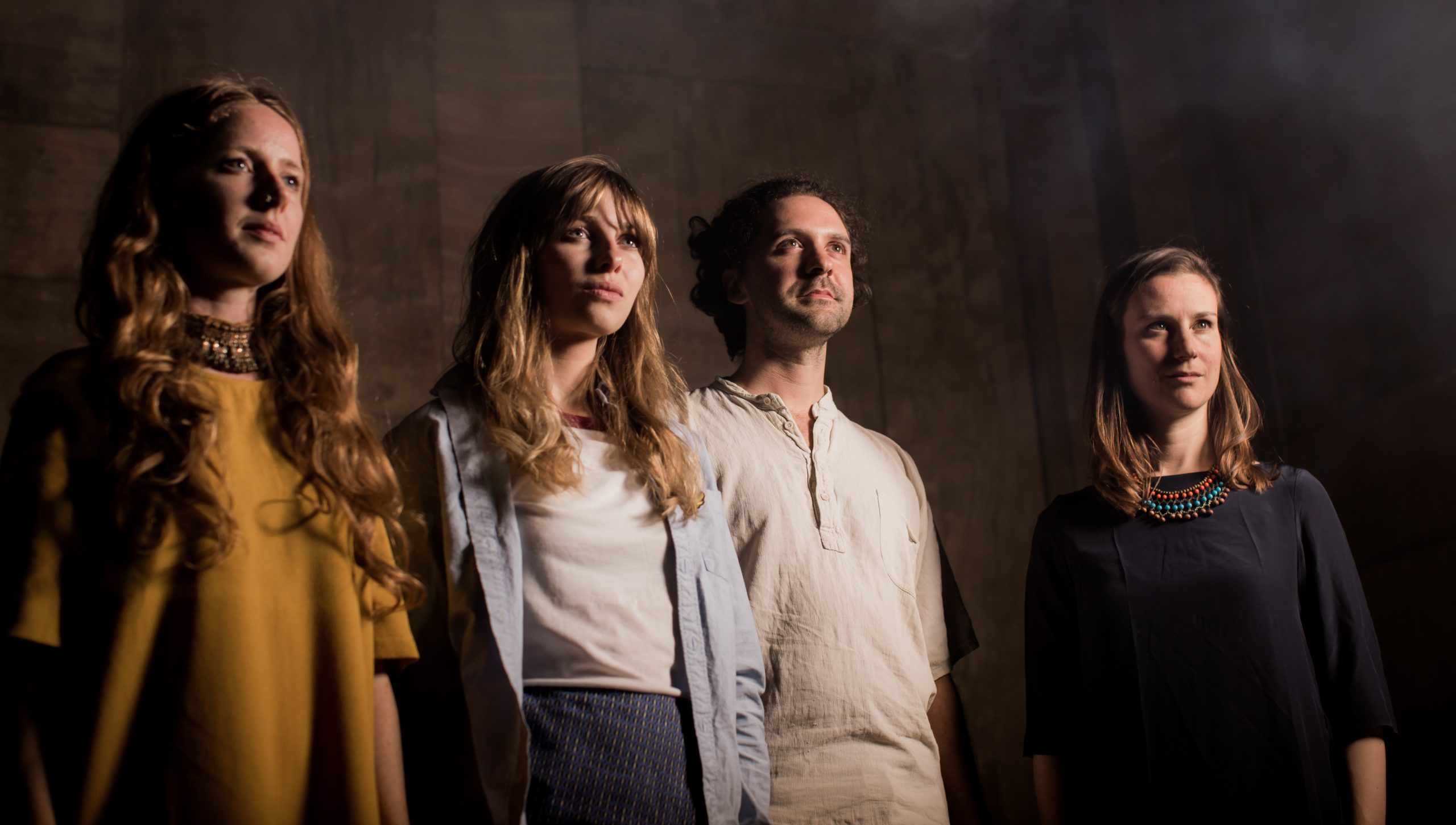 SPINDLE ENSEMBLE
CONTEMPORARY CHAMBER QUARTET
'Beautiful sounds, definitely a band to watch' Fiona Talkington on BBC Radio 3, Late Junction
Latest News
news views and updates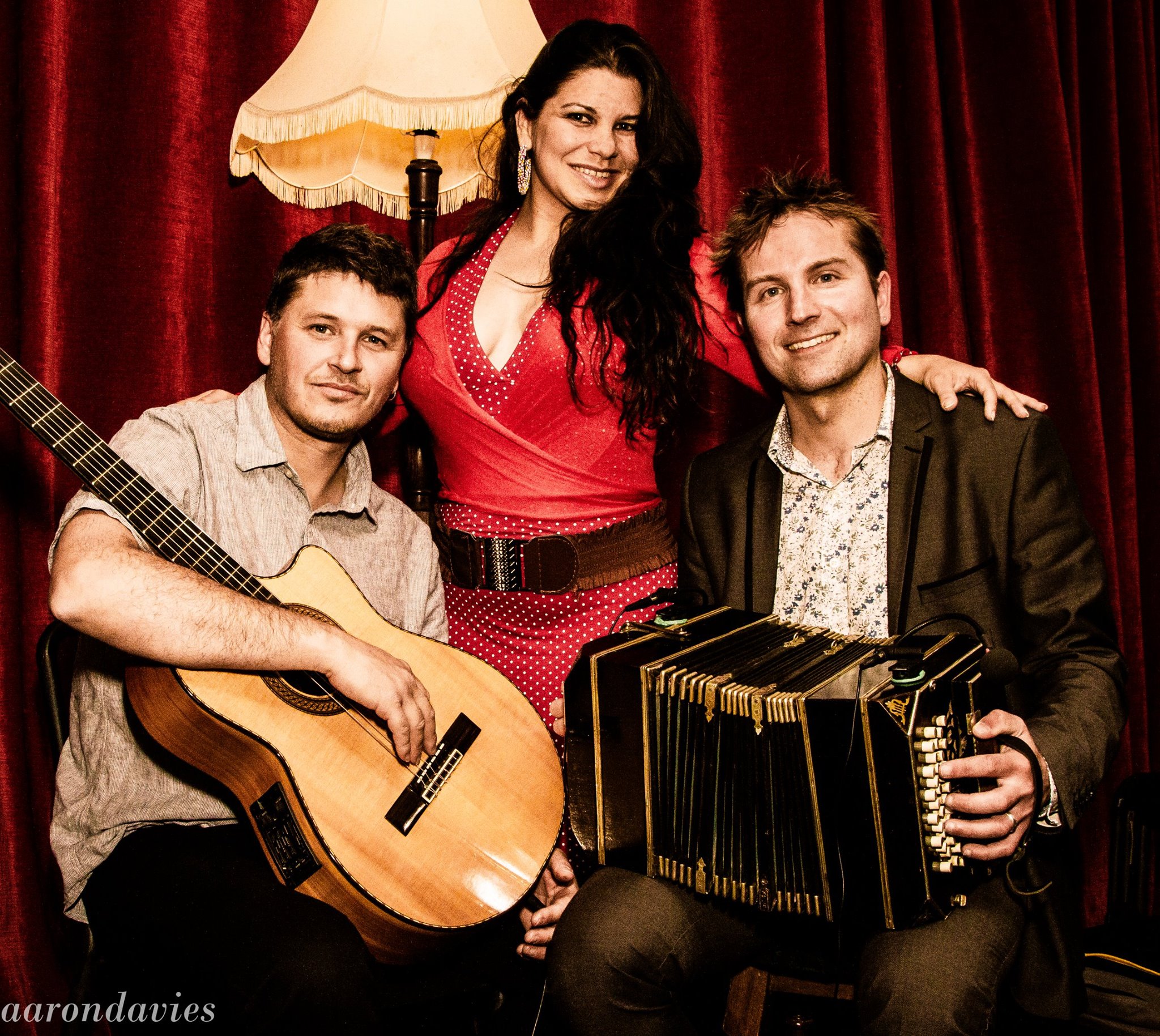 What's all the fuss about THE SOMERSET JAZZ FESTIVAL Sept 10th, 2022 For those that love Music, Contemporary and Traditional Jazz, Swing, Tango, and other kinds of music played[…]
Read more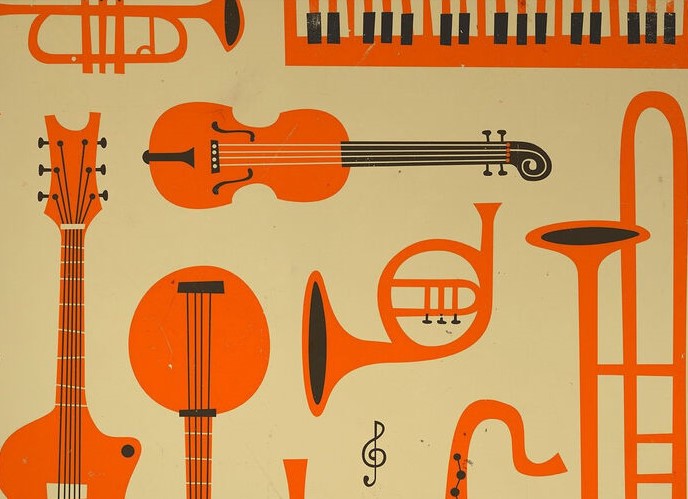 A brand new annual Festival held at the delightful Radford Mill Farm, Somerset (not far from Bristol and Bath).
Saturday 10th September 2022.
Read more