All About the new Jazz Festival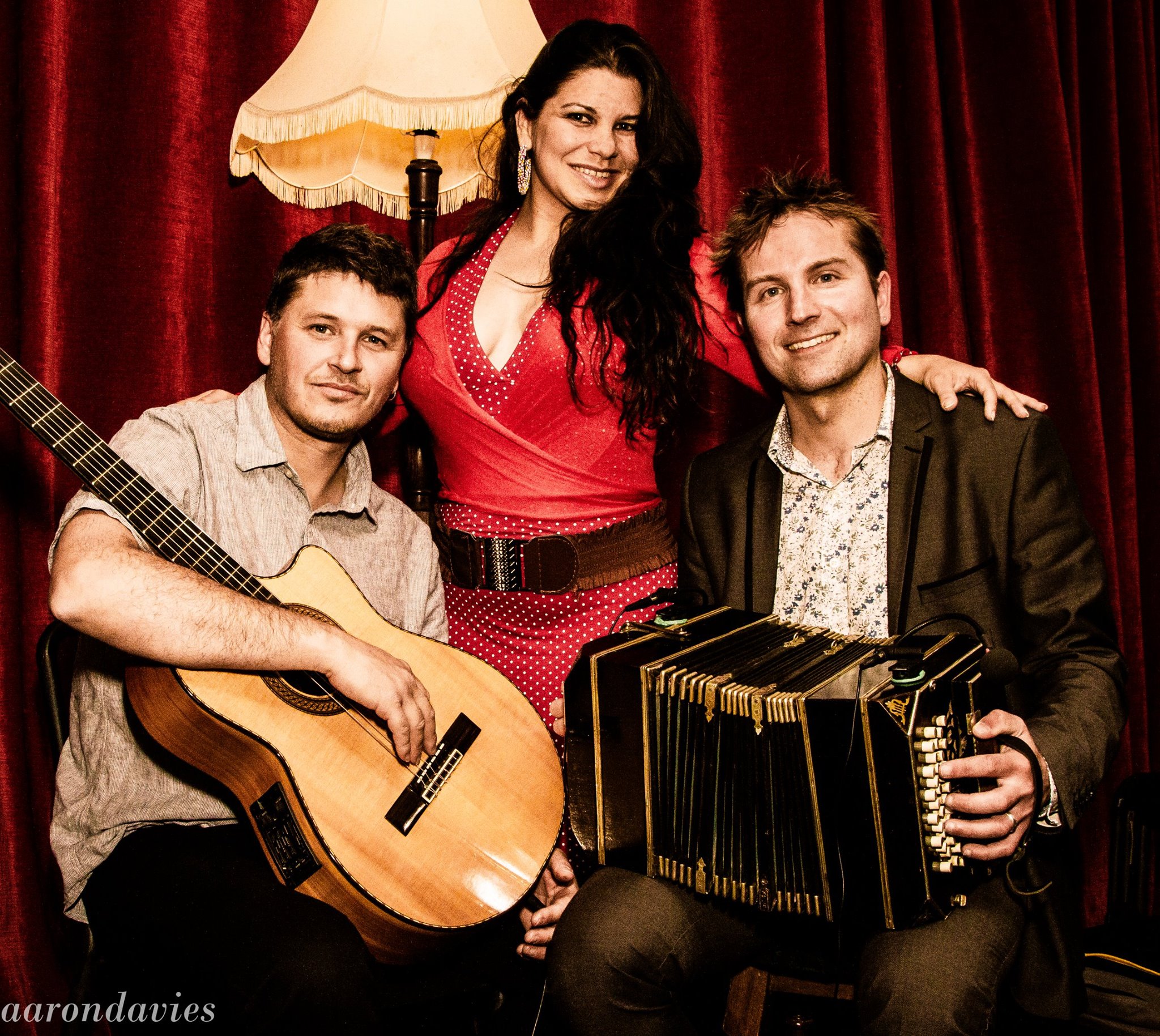 What's all the fuss about
THE SOMERSET JAZZ FESTIVAL
Sept 10th, 2022
For those that love Music, Contemporary and Traditional Jazz, Swing, Tango, and other kinds of music played with style and verve. The festival aims to bring musical influence from around the world together and bring the best of the jazz scene in Bristol and the Southwest to an idyllic setting on the gorgeous Somerset organic farm that is the Radford Mill Project. Expect skilled musician, quality songs, exciting music, beautiful surroundings and scrumptious food and drink.
The line up for 2022 includes
A contemporary chamber quartet, jazz/world/classical music fusions, Jazz Standards and Swing, Ethiopian jazz, Upbeat 1920s jazz from the roaring 20s, a Tango band, a Brazilian Jazz quartet and a world/cinematic/prog/jazz group improvisation session led by the Art Council funded composer Daniel Inzani.
The Site is a beautifully restored Mill and its Gardens in Somerset – near to Bath and Bristol. Radford Mill Farm has been an organic farm since the seventies and the food served at the festival is grown, prepared, cook and served in the on-site Farm Kitchens. Expect fresh and healthy meals plus the occasional sweet treat like locally made ice cream and home-made cupcakes.
For those who like to stay a couple of nights and make the most of the festival The Mill has a campsite for self-pitching camping and small campervans and other accommodations options include farmhouse rooms, shepherd huts and pre-erected 'glamping' bell tents.
The festival is informal, relaxed, and small – attendance is restricted to a maximum of 500. The festival is run by Tangled Roots who also manage the TANGLED ROOTS FESTIVAL in June and TANGLED UP IN BLUES festival in August.
Tickets and updates on the website – www.somersetjazz.com
Facebook page – https://www.facebook.com/somersetjazz
Facebook Group – www.facebook.com/groups/somersetjazz/